A Centers for Spiritual Living Licensed Spiritual Practitioner is a person of high spiritual consciousness and deep understanding of the spiritual nature of Life; a deep and personal relationship with the Divine is prominent.
The Licensed Spiritual Practitioner is trained in the study of the Science of Mind and in the art, science and skill of Spiritual Mind Treatment - also known as Affirmative Prayer. Licensed Spiritual Practitioners are dedicated to sacred service and the cause of helping others. They are licensed to practice professionally, are bound by a high code of ethics, and provide a safe and confidential space for clients.
To become a licensed Centers for Spiritual Living practitioner, one must complete six prerequisite courses and a two-year Professional Practitioner training.
At the Center for Spiritual Living Las Cruces we are blessed with a wonderful team of practitioners and practitioners emeritus (those who have served over 25 years).
You can call a practitioner directly from our list below, or you can call the office and ask them to have a practitioner call you back.
Minister
Rev. Bonnie Smith: 575-635-8081
Feel free to send us a prayer request found to the right of this column. We will get back to you as soon as possible.
Practitioners
Tina Bailey, RScP: 575-524-0743
Doug Bailey, RScP: 575-524-0743
Teresa Valenzuela, RScP: 575-642-4334
Liliane Pilot, RScP: 575-551-4485
Bob Grier, RScP: 619-884-5250
Judy Hunt, RScP: 575-640-7526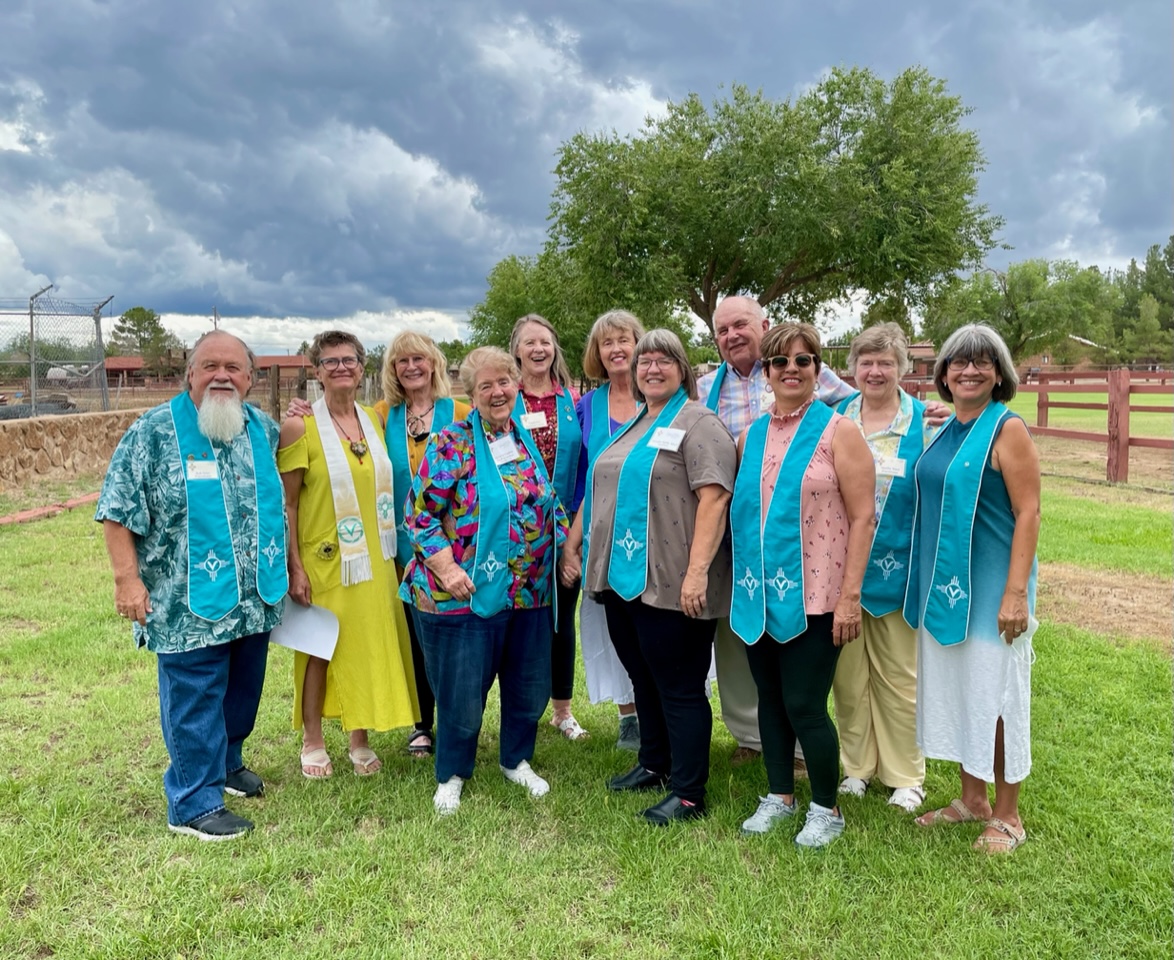 We believe in the transformative power of prayer.  Professional Practitioners are available to pray with you after each service.  You may submit a prayer request online by clicking on the prayer request button.
Please use the buttons above to scroll through our slideshow.