Creating a World that Works for Everyone
Welcome to Center for Spiritual Living Las Cruces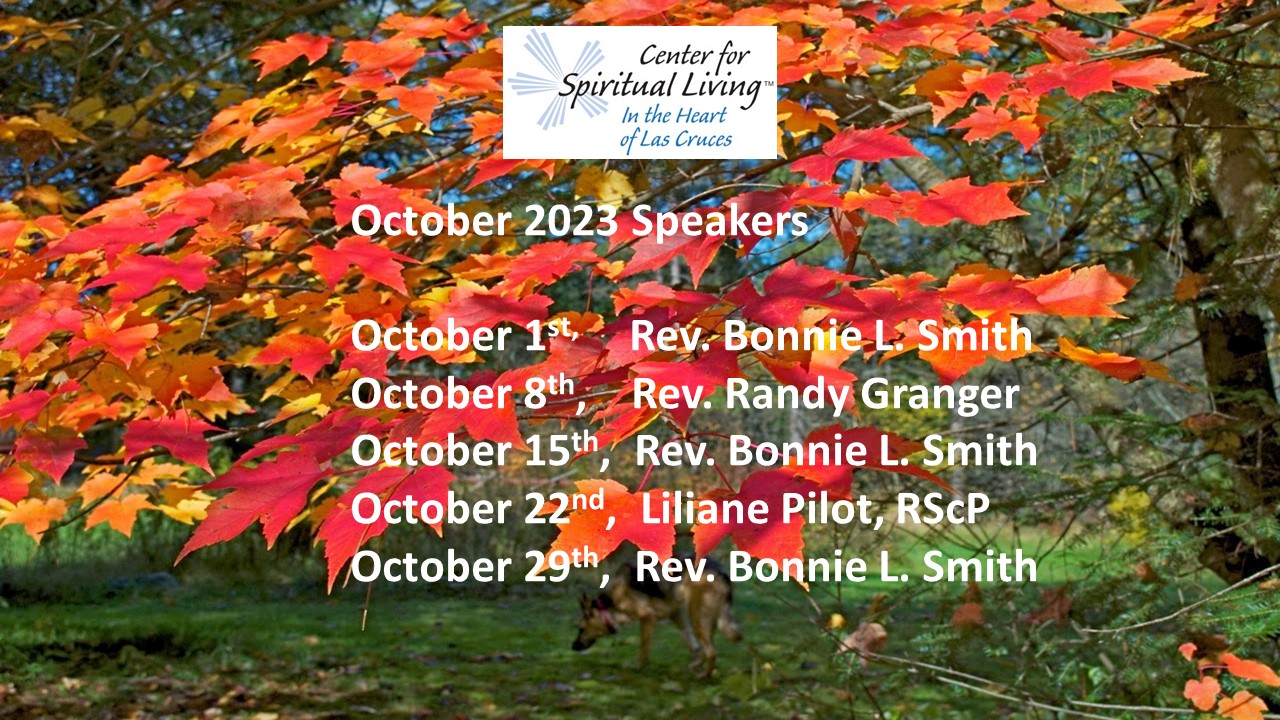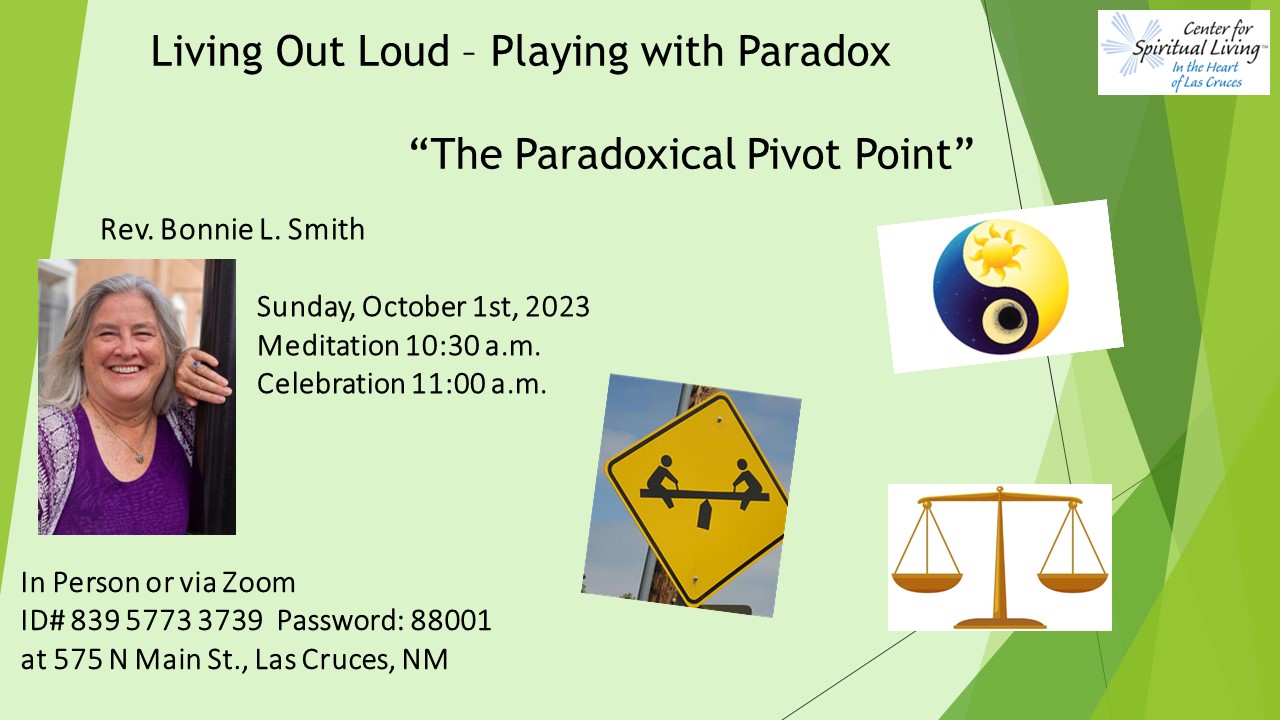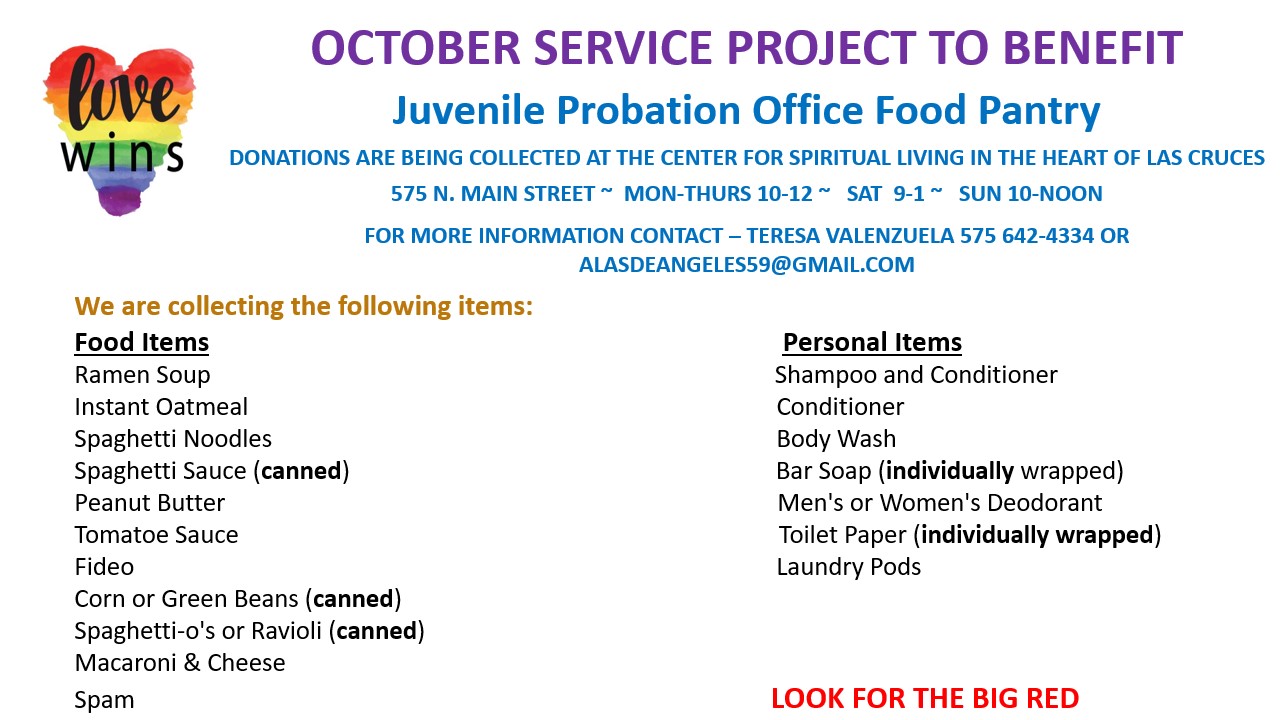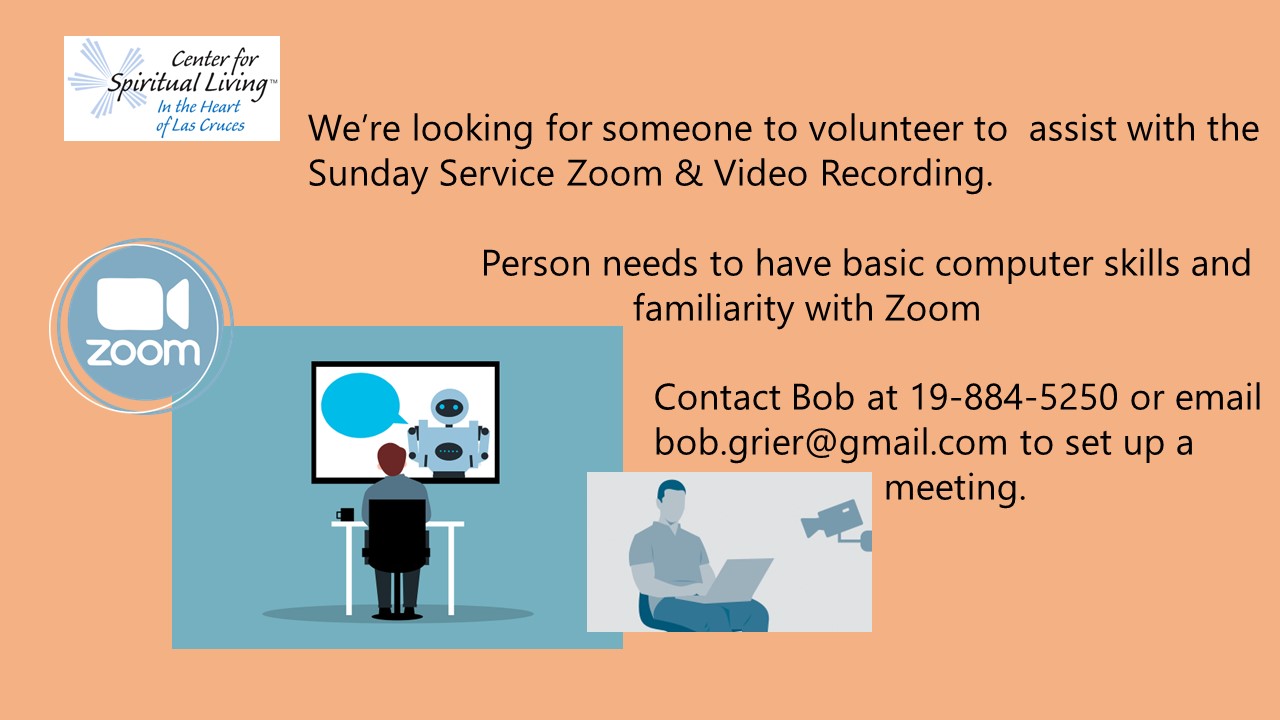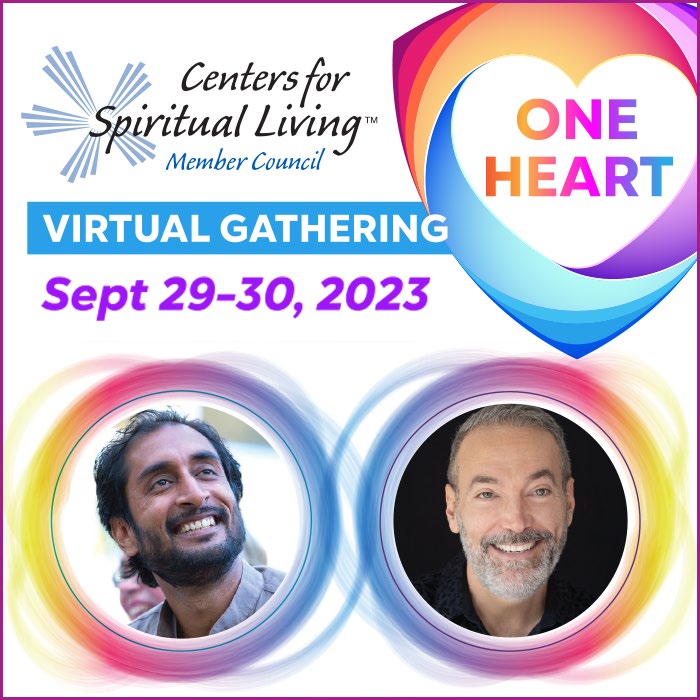 Calling All CSL Members:
The Virtual Gathering Designed for You
"One Heart" is a member-focused event to connect with your spiritual community scheduled for Friday and Saturday, September 29 and 30, 2023. All attendees will receive a 3-month digital subscription to Science of Mind magazine. Read all the details here (in both English and Español).
Registration is now open! Click here to reserve your space. For $39 ($49 after August 1, 2023), you will experience the wisdom of the following world-class speakers, musicians and facilitators (in alphabetical order by last name):
Michelle Arellano (opening prayer)
David Ault (keynote speaker)
Tracy Brown (workshop facilitator)
Soni Cantrell-Smith
Crystal Fry (workshop facilitator)
B. Amon James (meditation)
Yemaja Jubilee (spoken word)
Nicole Merges (Spiritual Living Circles)
Nimo Patel (music)
Alice Reid (closing prayer on Friday)
Savanna Riker (guest speaker)
Holli Sharp (Science of Mind magazine)
Penelope Williams (music)
Questions? Contact CSLMemberCouncil@Gmail.com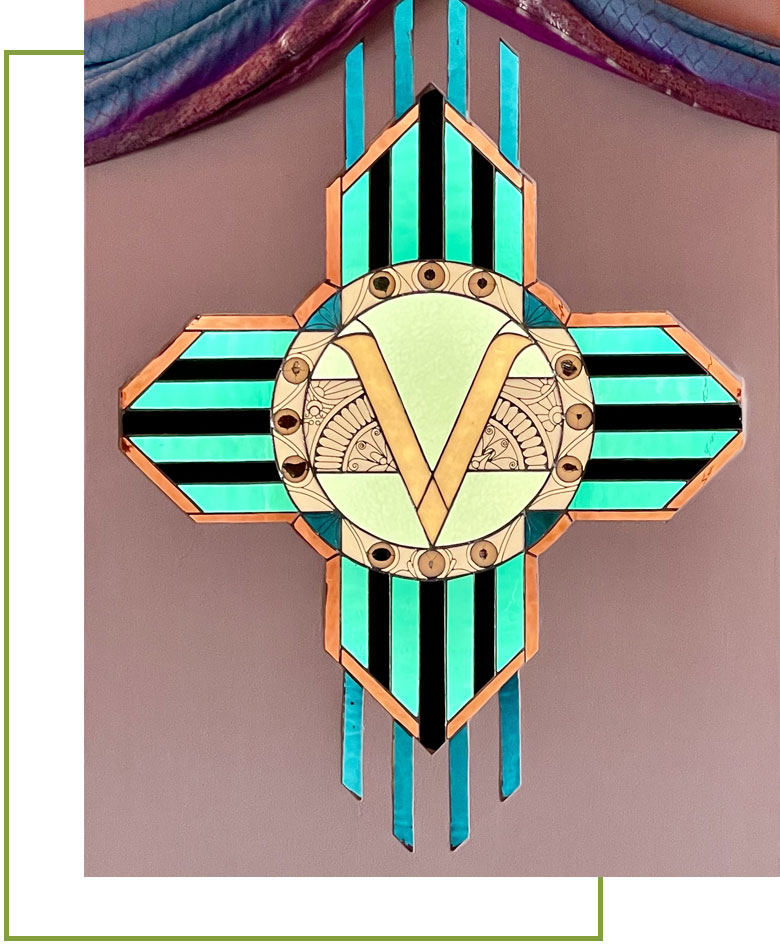 Our Own Soul, Our Own Destiny
What We Believe
We believe in God, the Living Spirit Almighty; one, indestructible, absolute, and self-existent Cause. This One manifests itself in and through all creation, but is not absorbed by its creation. The manifest universe is the body of God; it is the logical and necessary outcome of the infinite self-knowingness of God. We believe in the incarnation of the Spirit in all, and that we are all incarnations of the One Spirit. We believe in the eternality, the immortality, and the continuity of the individual soul, forever and ever expanding. We believe that the Kingdom of Heaven is within us and that we experience this Kingdom to the degree that we become conscious of it. We believe the ultimate goal of life to be a complete emancipation from all discord of every nature, and that this goal is sure to be attained by all.
Learn more about our mission here...
Originally written by Ernest Holmes as "What I Believe," and published in the first issue of Science of Mind Magazine, October 1927.